https://help.myob.com/wiki/x/UoBW
Close
How satisfied are you with our online help?*
Just these help pages, not phone support or the product itself
Very dissatisfied
Very satisfied
Why did you give this rating?
Anything else you want to tell us about the help?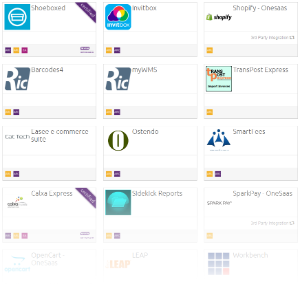 AccountRight takes care of the accounting and reporting requirements of most businesses. But you can easily extend and build on AccountRight with custom add-on apps tailored to your business or industry.
Add-ons seamlessly connect to AccountRight so you can do things like:
forecasting, and what-if analysis
integrate with POS systems
get access to your info from other apps
set up an online store.
The AccountRight Server Edition connects to add-ons via the MYOB API, and the AccountRight PC Edition connects via the MYOB Add-On Connector.
To see the range of add-ons available, visit the Add-on Centre (Australia | New Zealand).
FAQs