HTML Wrap
HTML
<span data-swiftype-index="true">
HTML Wrap
You can install AccountRight on tablets using Windows 8 and later
AccountRight makes it possible to work anywhere. Tablets and other portable devices make it even easier to work flexibly.
So it's natural that many people want to know if they can install AccountRight on their portable devices.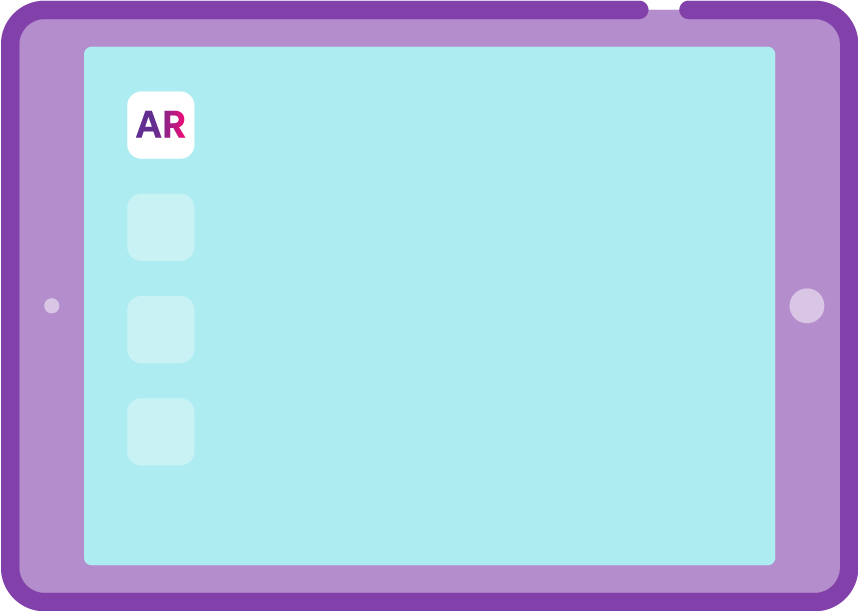 You can install AccountRight on Windows-based tablets that run Windows 8 or Windows 10 (32-bit or 64-bit).Windows RT devices are not supported.
Before trying to install AccountRight on your tablet, make sure it meets this and any other recommended system requirements.
UI Expand
| | |
| --- | --- |
| expanded | true |
| title | To install AccountRight |
Tap Download and save the installation file to your device (an AccountRight subscription is required or you've been invited to access an online file).





Tap the downloaded file to start the installation.
When you're done, you can delete the installation file.
Mobile operating systems
AccountRight isn't supported on mobile-based operating systems, such as Andriod, iOS or Windows Phone.
As such, it won't function on these systems.
But, we do have an app that is compatible with mobile operating systems, MYOB Invoices.
The app enables you to:
send and track invoices from your smartphone
create, edit and view invoices and quotes
add new contacts or edit existing ones.
MYOB Invoices also automatically syncs with AccountRight. So any invoices or quotes you issue, or contacts you add, on your phone are added to AccountRight.
For more information, see Using the MYOB Invoices app.
Can I install AccountRight on an iPad?
AccountRight is designed for use on the Windows operating system. iPad runs on IOS, which isn't supported for AccountRight.
So if you try to install AccountRight on an iPad, it won't work.
If you:
want to run MYOB software on an iPad, consider using MYOB Essentials, which runs in a web browser and can be used on both on Windows and Mac
just plan to issue invoices and quotes away from the office, use MYOB Invoices (note that this app

automatically syncs with AccountRight)

have an Apple Mac, you can install AccountRight using Boot Camp or virtual software–see Install AccountRight on a Mac. You can also install MYOB AccountEdge, which is designed for Mac.
HTML Wrap
| | |
| --- | --- |
| width | 15% |
| class | col span_1_of_5 |
HTML Wrap
| | |
| --- | --- |
| float | left |
| class | col span_1_of_5 |
Panelbox
| | |
| --- | --- |
| name | magenta |
| title | Related topics |
Panelbox
| | |
| --- | --- |
| name | yellow |
| title | From the community |
RSS Feed
titleBar
false
max
5
showTitlesOnly
true
url
http://community.myob.com/myob/

plugins/custom/mindyourownbusiness/myob/custom.myob.search-endpoint-rss?advanced=false&allow_punctuation=true&filter=location&location=forum-board%3AInstallingUpgrading&q=tablet

rss/search?q=accountright+install+tablet&filter=labels%2Clocation&location=category%3AAccountRight&search_type=thread