Close
How satisfied are you with our online help?*
Just these help pages, not phone support or the product itself
Very dissatisfied
Very satisfied
Why did you give this rating?
Anything else you want to tell us about the help?
If you're moving from AccountRight v19 to AccountRight 2017, this information is for you. If you're updating AccountRight 2011 or later, check out 'Getting the latest version' instead.
What's new
With the new AccountRight, you can choose to connect your bank, put your file in the cloud, hook up your data to a range of powerful add-ons, and take payments online. And that's just the beginning.
Take a look at our What's new for v19 users help page.
Some features require an AccountRight subscription. To learn what AccountRight can do for your business, download a trial, or to subscribe, visit the MYOB website (Australia | New Zealand).
What does it cost to upgrade?  If you have an AccountRight subscription, you're entitled to upgrade to the latest version. For pricing and other subscription info, visit the MYOB website (Australia | New Zealand).
Need a refresher?
Brush up on your skills with a free online course you can start right now. Or if you want to learn how to use bank feeds, you can skip to the Reconcile smarter section.
You'll learn by reading, watching and playing. You can do it all at once or a section at a time. And you can do it again and again, it's always there for you and your team.
Click below to start learning.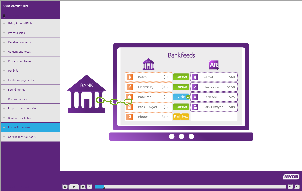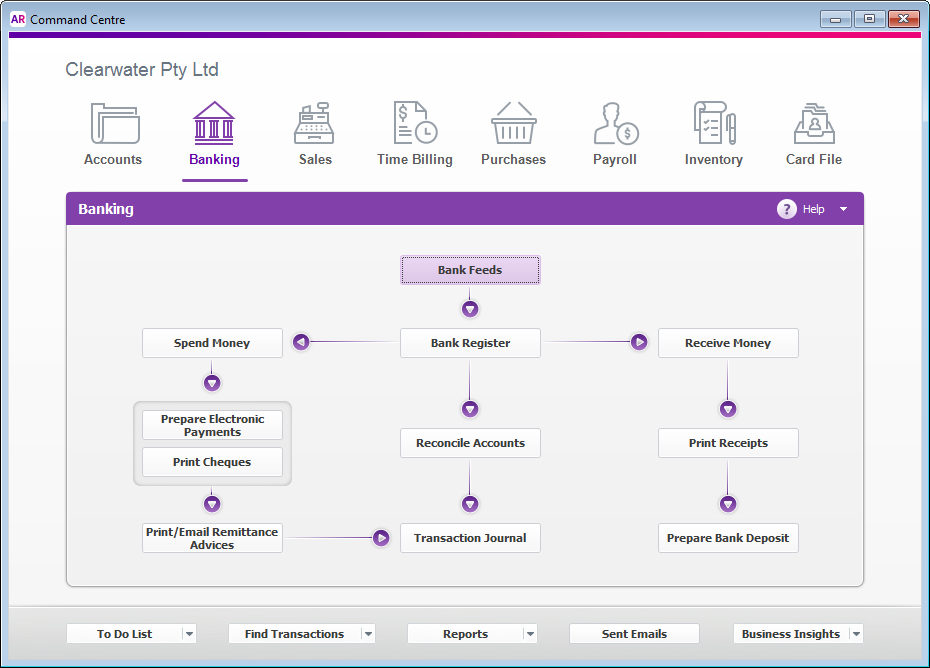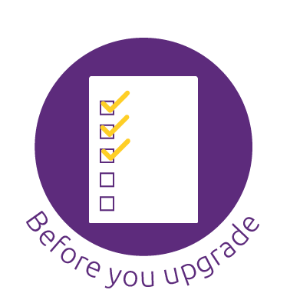 Let's do it
Now you can upgrade your file. We'll even put it online for you at the same time. If you don't want your file online, you can choose to upgrade the file without putting it online.
Upgrades usually take a couple of hours (depending on your company file size), and you can't make changes to your file during this time, so you should do it outside of business hours. 
Start AccountRight (look for the new AR shortcut icon on your desktop or in the Start menu).

When the

Welcome

window appears, click

Upgrade a company file

.

Click Continue and then click Browse to locate and select the file you want to upgrade. 

Can't find your file? Try looking in your AccountRight v19 installation folder, like c:\Plus19 or c:\PremierClassic. Look for a file with a .myo or .prm extension. I still can't find my file.

If the file you're upgrading is password-protected, type in the password and click Continue.

Sign in to AccountRight Live with your MYOB account details and then click Upload.
Once your file has uploaded, you can close AccountRight while we do the rest. 
We'll email you when the upgrade's complete, or if we come across any issues along the way.