https://help.myob.com/wiki/x/zYBW
Close
How satisfied are you with our online help?*
Just these help pages, not phone support or the product itself
Very dissatisfied
Very satisfied
Why did you give this rating?
Anything else you want to tell us about the help?
Australian businesses that are registered for GST or have employees need to regularly lodge activity statements — BAS or IAS — with the ATO that contain GST, PAYG and other business information.
AccountRight makes the reporting process easier for you. You can choose to lodge your activity statements online using AccountRight, or do it manually with the help of MYOB's BASlink tool.
Lodge online
If you're using AccountRight 2016.3 or later, and your company file is online, you can lodge your BAS or IAS online, straight from AccountRight.
There's a one-time easy setup, and no paper forms to worry about - you'll also get quick confirmation from the ATO about your lodgement. Get started now
Lodge manually
If your company file isn't online, you'll need to prepare your activity statement using the ATO-supplied forms, or lodge the details electronically on the ATO's website.
To help you work out what needs to be reported, you can use MYOB BASlink. Learn about BASlink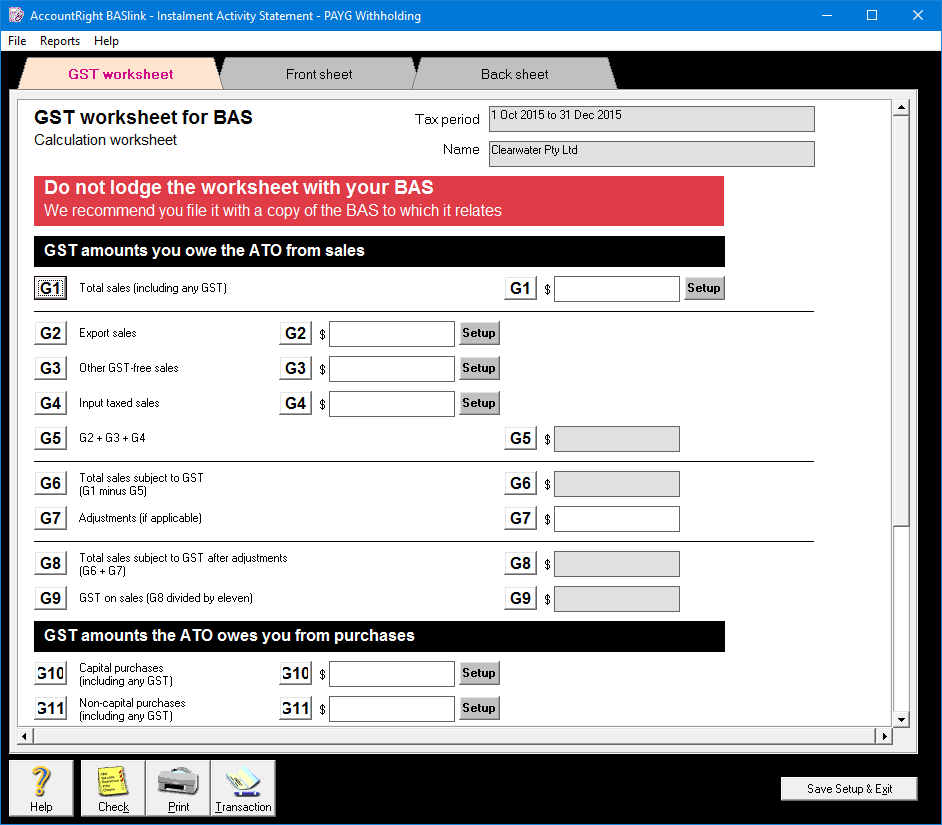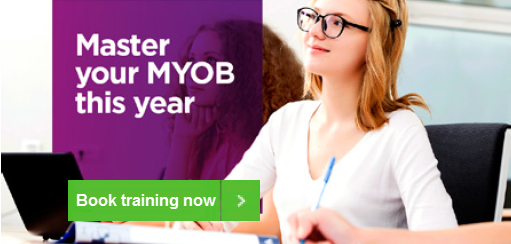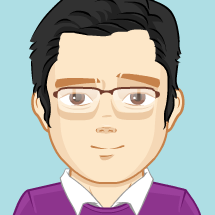 Brian is an AccountRight pro who's written lots of help topics - including this one. He'd love your feedback to help make it better.
Find an MYOB advisor near you
Our wide range of MYOB advisors, including accountants, bookkeepers and consultants are here to help your business succeed.