https://help.myob.com/wiki/x/_YER
Close
How satisfied are you with our online help?*
Just these help pages, not phone support or the product itself
Very dissatisfied
Very satisfied
Why did you give this rating?
Anything else you want to tell us about the help?
After creating your MYOB Essentials business and signing in for the first time, there are a few important setup tasks to complete. These involve entering information about yourself and your business, as well as some financial information, like GST settings and opening balances.
If you're looking for a place to start, work your way down this setup task list:
Complete these setup tasks:
When you've completed these basic setup tasks, you might need to do some
additional setup
tasks.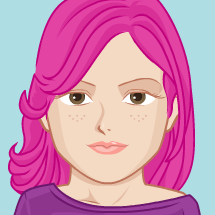 Rachael is an MYOB Essentials pro who's written lots of help topics - including this one. She'd love your feedback to help make it better.