Close
How satisfied are you with our online help?*
Just these help pages, not phone support or the product itself
Very dissatisfied
Very satisfied
Why did you give this rating?
Anything else you want to tell us about the help?





Transaction processing, a dashboard for your client file work
Transaction processing gives you an overview of the status of client files, lets you launch into more details and create new files.
You can see every MYOB Essentials, MYOB AccountRight and MYOB Cashbook file you've created for your clients, or have been invited to access. Sort them to see who's up to date with allocating and reconciling transactions, and who needs attention. 
Follow the links to learn more about everything you can do...
Learn more
You can take a free online course to continue learning all about Transaction processing.

Log in
Go to partner.myob.com and click Transaction processing in the top menu bar.
You can still access the previous Partner Dashboard at essentials.myob.com.au. If you're being redirected, contact support.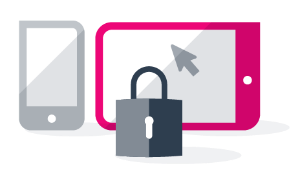 Is there something else you were looking for help with that's not covered here? Let us know what you'd like to see in this help resource. Leave us some feedback below.