Close
How satisfied are you with our online help?*
Just these help pages, not phone support or the product itself
Very dissatisfied
Very satisfied
Why did you give this rating?
Anything else you want to tell us about the help?

Welcome to MYOB Practice
MYOB Practice is a smart set of collaboration tools that help you work closely with your clients.
You can create tasks and action items for your clients, share documents and collaborate online via personalised and secure portals.
Prepare advisory reports in minutes, and review the current transaction status of all your clients' MYOB Essentials and AccountRight files with just a glance.
You'll improve efficiency in your practice and build stronger client relationships by bringing your clients into your practice workflow.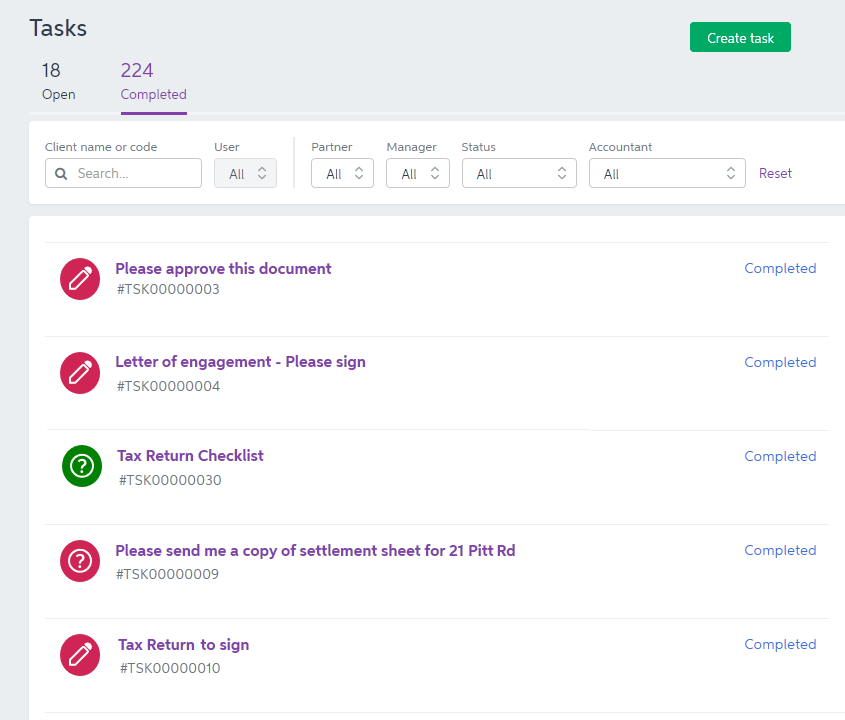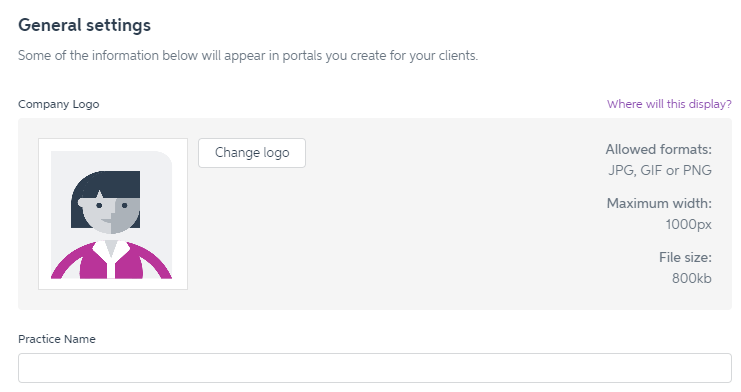 Start collaborating online
Sharing documents and getting feedback is easy. You can upload a document and choose who you want to share it with in just a few clicks. You can also set tasks for your clients to complete by a specific date. 
If you use MYOB AE/AO, your clients can digitally sign documents and you can track the approval status.  And because MYOB Practice integrates seamlessly with your Documents tab and the Share It feature of MYOB AE/AO, this is just as easy too.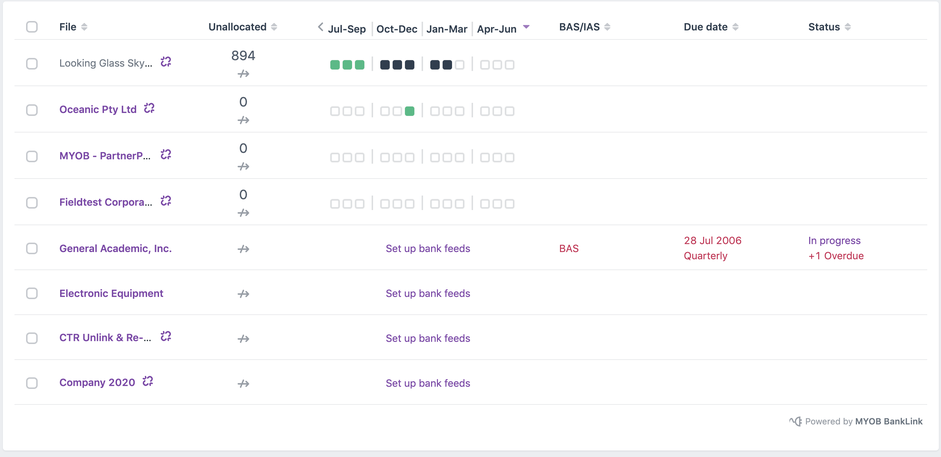 Review clients' files in real time
View and manage your client's data in real time and:

Look after your clients' tax and compliance needs
You can simplify the way you manage your returns—create, edit and lodge all your returns online!
You can: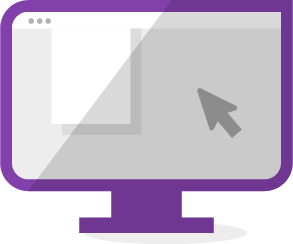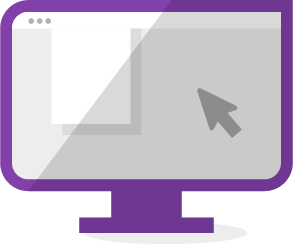 Manage assets in your browser
We've taken managing assets beyond your MYOB AE/AO software – now you can also view the asset register in your internet browser!
If you have an MYOB Ledger, Essentials or AccountRight online file, you can:
easily add, edit and delete assets and asset classes
find assets faster with our easy-to-use search
quickly navigate across different years
view assets grouped by classes (known as control groups in your desktop)
prepare all the reports you already have access to.

Keep an eye on your practice
If you use MYOB AE/AO, you have instant visibility of your real-time WIP and debtor balances.
Analyse at the client level, by partner or manager, or see the overall practice position.
With this information at hand, you always know where your practice is at.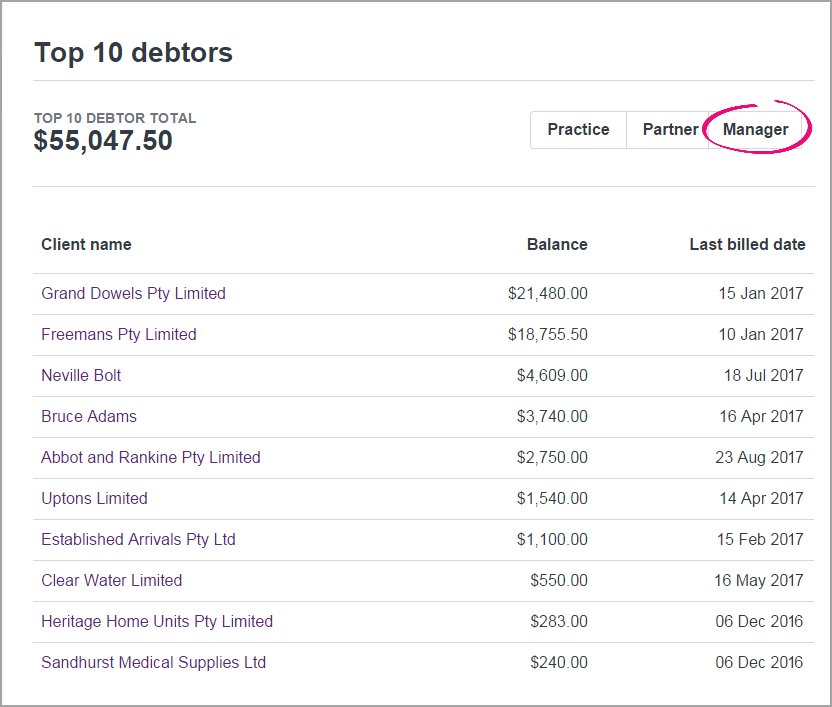 Get support
If you can't find what you need here, feel free to contact your MYOB Client Manager for some help setting up.