https://help.myob.com/wiki/x/v4BW
Close
How satisfied are you with our online help?*
Just these help pages, not phone support or the product itself
Very dissatisfied
Very satisfied
Why did you give this rating?
Anything else you want to tell us about the help?
This section describes the tasks you should perform at the end of your financial year.
Note that you don't need to close your financial year at any particular time. You can continue to use your company file after the last month of your current financial year.
What you need to do
Complete the tasks listed below to close your financial year and start a new one.
Here's a quick overview of your year-end tasks
Australia
Watch our video to help you complete your end of financial year tasks.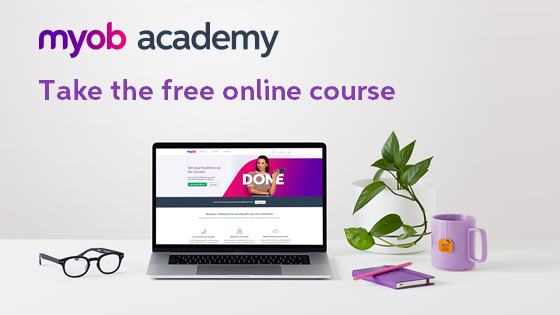 Find an MYOB advisor near you
Our wide range of MYOB advisors, including accountants, bookkeepers and consultants are here to help your business succeed.